Our Mission:
Empower
by creating learning experiences for the under six in rural libode, Eastern
Cape, South Africa
The Mzimkhulu Trust was established in 2008. Most of the trustees are practising barristers at Number 1 Pump Court Chambers in London. In 2012, the Mzimkhulu Trust amalgamated with The Masikhule Project which had also supported the school.
Smiles all around...well, almost :)
Books, used electronic learning devices, time, a prayer, food parcels
or get in touch with us for more details on what the under sixes might be in need of.
We love posters, books and other materials.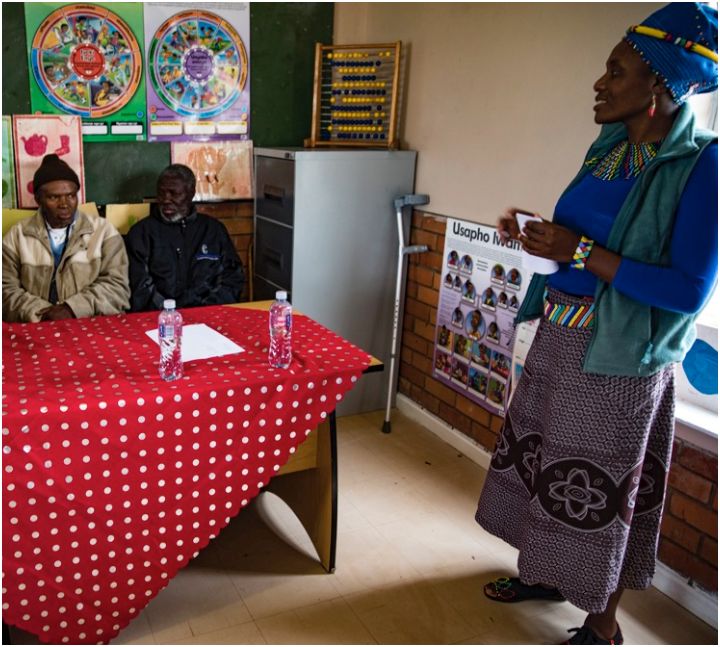 "
The school has a current enrolment 15 children who are three to four years of age and 35 children who are five to six years of age.
All these children are cared for in three classrooms by one teacher, one assistance teach, a cook, two gardeners and one night watchman.
Volunteer opportunities
Send us an email and find out how you can help.
Make a Donation
Send us an email and find out what you can donate.